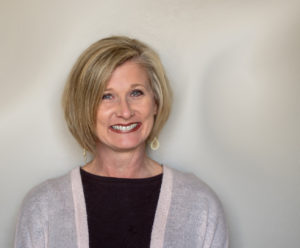 Stacey Landtroop Givens is the founder and Chairman of Make A Way Foundation.  She has a son with autism and a daughter with Enlarged Vestibular Aquaduct Syndrome, resulting in progressive and permanent hearing loss.  Stacey is currently a Social Skills Coach offering services to children with various special needs, a substitute in the Athens City School system primarily for classes with special needs children, and a dance coach at Kelly's Studio of Dance.  She spearheaded the efforts to raise money and install sensory rooms in all 7 of the Athens City Schools.  Stacey is an active member of First Baptist Church of Athens where she established and directs the UMatter Ministry serving children and adults with special needs.  She also enjoys serving the seniors of Athens and Limestone County as a Foundation on Aging board member. Stacey is a native of Athens with an undergraduate degree from Athens State and a Master's degree from the University of North Alabama.  She is married to Kevin Givens from Chattanooga, Tennessee.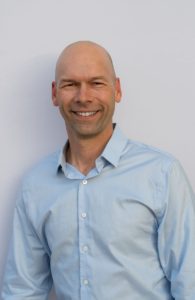 Kevin G. Givens is the technical leader for Make A Way Foundation. He is married to Stacey Givens. They have a son with autism and a daughter with Enlarged Vestibular Aqueduct Syndrome, resulting in progressive and permanent hearing loss. Kevin is a Product Line Manager for the telecommunications solutions company, ADTRAN, Inc. based out of Huntsville, Alabama. He is an active member of First Baptist Church of Athens. Kevin is a native of Chattanooga, Tennessee, with an undergraduate degree in Computer Engineering from Tennessee Tech University and a Master in Business Administration from the University of Alabama in Huntsville.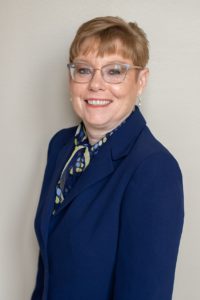 TREASURER, SECRETARY, HISTORIAN
Deborah A. McMurtrey is the secretary/treasurer of Make A Way Foundation.  She is a retired Colonel, US Air Force, where she served for 23 years in various positions from civil engineer to Executive Officer, Vice Chairman of the Joint Chiefs of Staff. She graduated from North Carolina State University with an undergraduate degree in Industrial Engineering, a Masters degree in Public Administration from Troy University, and a Masters of Military Operational Art and Science Degree from Air Command and Staff College, Maxwell Air Force Base.  She has assisted in writing grants for school playground and physical fitness equipment and procured the first sensory pathway for an Athens City school.  She loves to serves as a school volunteer.  She is a member of First Baptist Church of Athens, a member of the Athens Lions Club, and President of the Athens Band Parent Association. She is married to Charles L. McMurtrey III and has a daughter and son.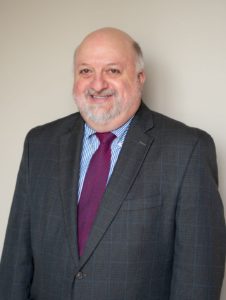 Jim Moffatt is an attorney practicing for 37 years in Athens, Alabama. For all of those years he has also served on the boards of many governmental and charitable organizations.  He and his wife Marilyn are blessed to have 3 sons and 9 grandchildren. Jim has tried to conduct his life, although far from well, based on the teachings found in Matthew 5-7.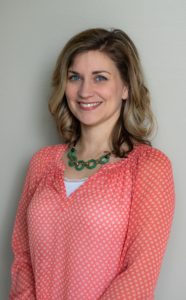 Jessica Sanders is a native of Limestone County.  She is married to Josh Sanders and they have three children. Their oldest child has high functioning autism. Jessica is a registered nurse.  She has worked in several different areas of nursing and recently worked as a classroom aide to a special needs preschool student in a private school.  Jessica is currently working as a substitute school nurse in Athens City Schools and a full time wife and mom.   She is active in serving and teaching children's classes at Central Church of Christ.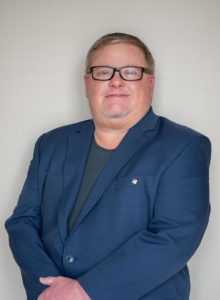 Todd Tomerlin has been married to his wife Tammie for 28 years, and together they have a son named Gage.   In 2001, Gage was diagnosed with autism at the age of 2 ½ .  Since that time, Todd and Tammie have been learning and advocating for their son and for other families living with ASD.  After 32 years, Todd retired from Steelcase and has worked for the Autism Society of Alabama for the past 7 years.  Todd has served on several boards including the state UCP board, the Huntsville/Madison board of UCP, and as a panel member of ADAP. He currently serves on SEAP (Special Education Advisory Panel) and on the consumer advisory panel for SPARKS at UAB/Civitan. He and Tammie started a support group to help families in North Alabama called "Fitting the Pieces".  Through this group, they provide resources as well as respite care for families living with a special needs individual.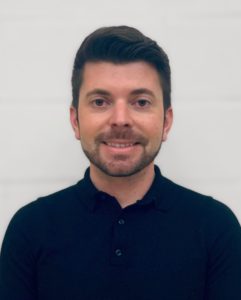 Ty Parker received his Bachelor of Science in Music Education from The University of Alabama and received his Masters in Music Education from Auburn University. While attending the University of Alabama, he was awarded a classical piano scholarship and served the Million Dollar Band as alto saxophone section leader during his sophomore year and as Drum Major during his junior and senior years. Along with his leadership responsibilities, Ty was selected as an undergraduate conducting competition winner and as the state-wide collegiate interview competition winner. Among his peers, Ty served as President of the University of Alabama's Music Education Chapter during his junior and senior years. Mr. Parker has been teaching music for eleven years and is excited to be the Fine Arts Director and Director of Bands for the Athens City School District.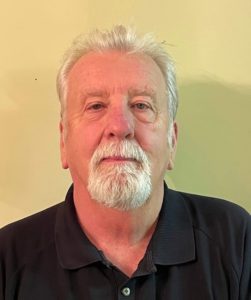 Bill Swindle is a native of Philadelphia, PA. He has lived here since 1967. Bill has been married to Tina Murray for 43+ years. He has a BA in Psychology and a Masters in Special Education. He taught Special Ed in Athens City and Limestone County for 37 years. He has been on various boards for much of his life but the special population has his heart.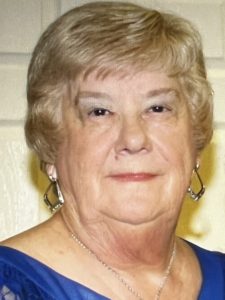 Helen Carter has worked for Limestone County Council on Aging for 32 years. She has served on numerous boards across the region including: Alabama Veterans Board of Directors, Athens Limestone Foundation on Aging, Tie Foundation, TARCOG Board of Directors, North Central Alabama 310 Board, Limestone County ARC, and Madison County Arc. Helen has also worked with Special Need Clients at Birdie Thornton for over 25 years. On a personal level, she has a daughter, Vicky Dowd, and son John Carter. She is blessed with 3 grandsons and 2 great-grandchildren.
Hillary Davis joined our board in August 2022.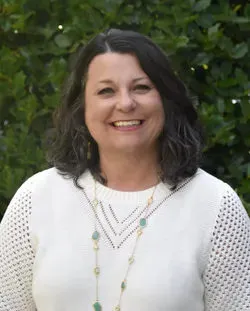 Melissa Glaze is a licensed counselor providing mental health therapy for Riverside Counseling and Consulting in Athens and Decatur. She also provides counseling and Grief Support services for First Baptist Church Athens where she and her family are active members. She has worked in community mental health, social services, and child advocacy for over 25 years, but she finds her calling in counseling. After receiving a bachelor's degree from Athens State University, Melissa went on to earn a Master's degree from Liberty University. She is married to Greg Glaze who is the Children's Minister at First Baptist Athens, and together they have 3 children.